R
ecently, I deeply felt confused about my future, about the real reason I want to study abroad, and about the cost I may pay for study abroad.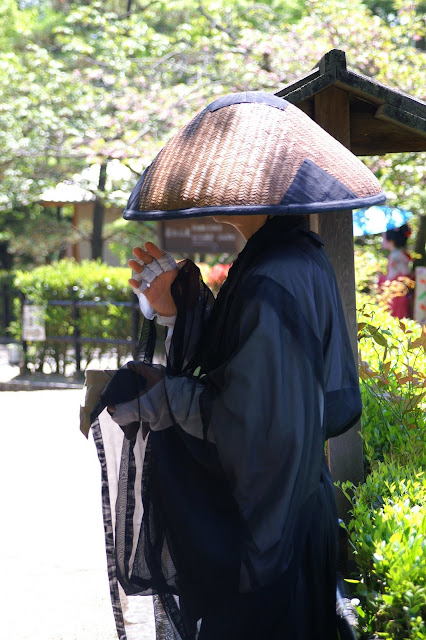 Let me firstly convey the reason to study abroad originally in my mind. In my opinion, going to study abroad for me is a dream, after reading and hearing many stories about it, instead of being interested in research or procuring a professor job in university. I just want to study in a university in another country, talk with other in another language and receive the impact when different cultures meet. And the second reason is that I very enjoy the process of substantiation of thoughts. I mean, the process from a beginning concept to the real tangible stuff. That's why I so enthusiastic to being an engineer in robot when I was an undergraduate student.
And I have to concede that in the field of mechanical engineering, I really do not have some certain areas which attract me very much. Perhaps I can point out that some of them I do not want to go further, but unfortunately, I also don't regard those fields out of my dislike-list are what I like. It's ironic , isn't is?
My brother told me one thing yesterday(now is the day before yesterday, actually). He said, "everyone should has a career in his life, in any kind. Microsoft is a career for Bill Gates, sanging is a career for our father, and 法鼓山 is also another kind of career for 聖嚴法師. Based on this, I think study abroad for Ph.d ought to be the process for you to create your career, ought to be the useful experience for you to achieve your career, not just a way to escape entering the job. It's because you have to face it after all. When you come back with a Ph.d degree, you have to face it. Also, if you are afraid of the cost of these years, then don't hesitate, get a job"
It's thoughtful. After some thinking, I now sure that I want to go abroad. Maybe during these years some of my friends will earn a lot of many, and buy their own cars, then when I come back, I have much lower financial status than them. But I'll regret that I give up the opportunity to study abroad, to experience a life that I never thought. Maybe the reason in eyes of somebody else is funny and not convincible. But it is the best reason for me, because I don't want to regret.
這張照片是向友人去日本玩拍的,希望我能和他一樣悟出我自己的路